Existing and new vehicles, buses, trucks, and special vehicles. Our award-winning solutions enable your fleet to enter the world of electromobility. Technology-neutral, also with hydrogen.
Economical, timely, sustainable.
"pepper is our partner and technology supplier for zero-emission drivetrain systems, both for retrofitting and in the area of Tier 1 kits for new vehicles. The company is a leader in terms of innovation, quality, and reliability." 
Paul Nutzfahrzeuge GmbH
Bernhard Wasner, CEO
"Retrofitting is a logical consequence for us, and not just for climate protection reasons. Low operating costs and reliability are at the forefront of the electrification of our fleet. In pepper, we have a professional partner whose solutions are proving outstanding in everyday use." 
Herbert Temmel GmbH
Günther Bulla, Head of Transports & Sales
"The cooperation with pepper is a highly important milestone for us. We are very pleased to be the first bus logistics company in Germany with an e-bus as a shuttle. This way, we are successfully pursuing our sustainability strategy as a young company to make another important contribution to our environment." 
Hanse Mondial GmbH
Julien Figur, CEO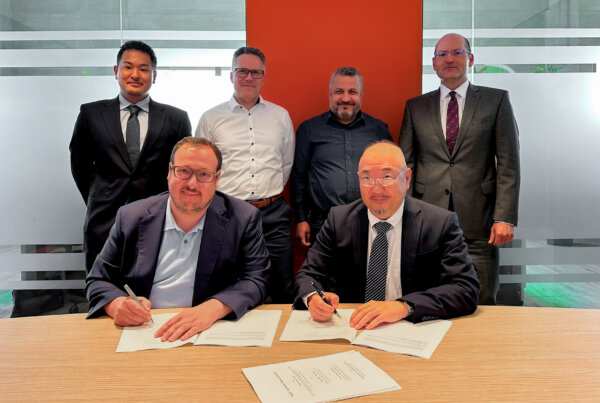 Denkendorf, 08/31/2023 – Toyota Tsusho Nexty Electronics Europe GmbH has signed a comprehensive supplier contract…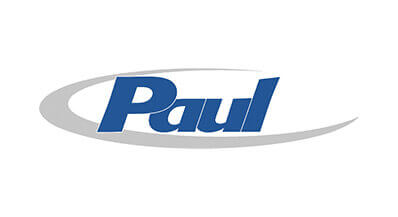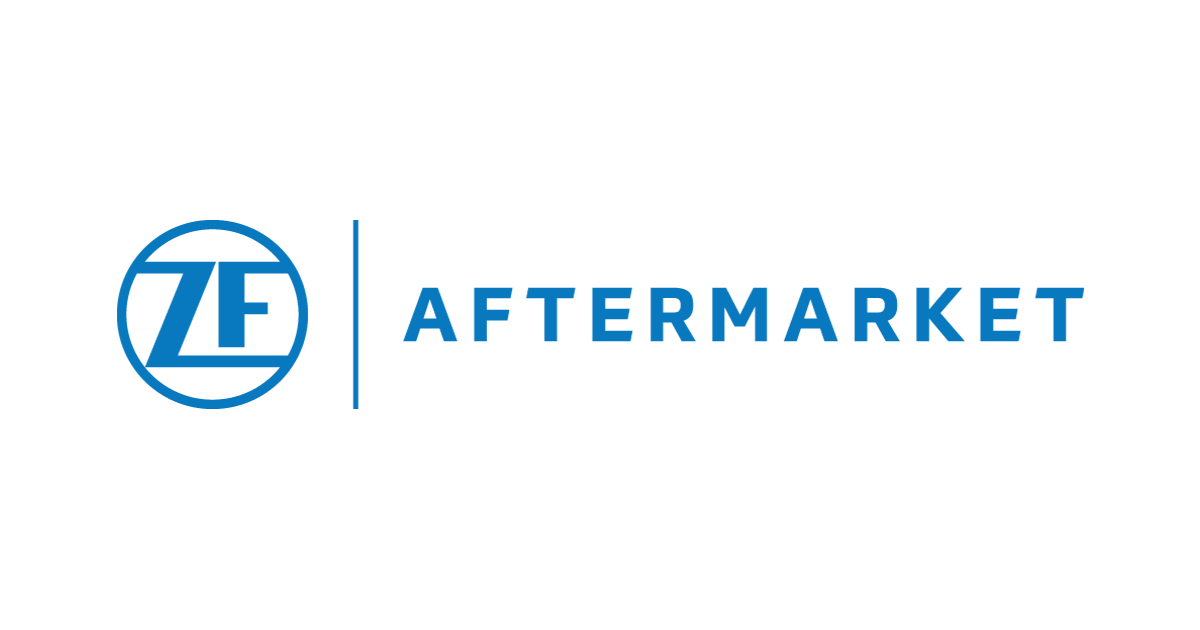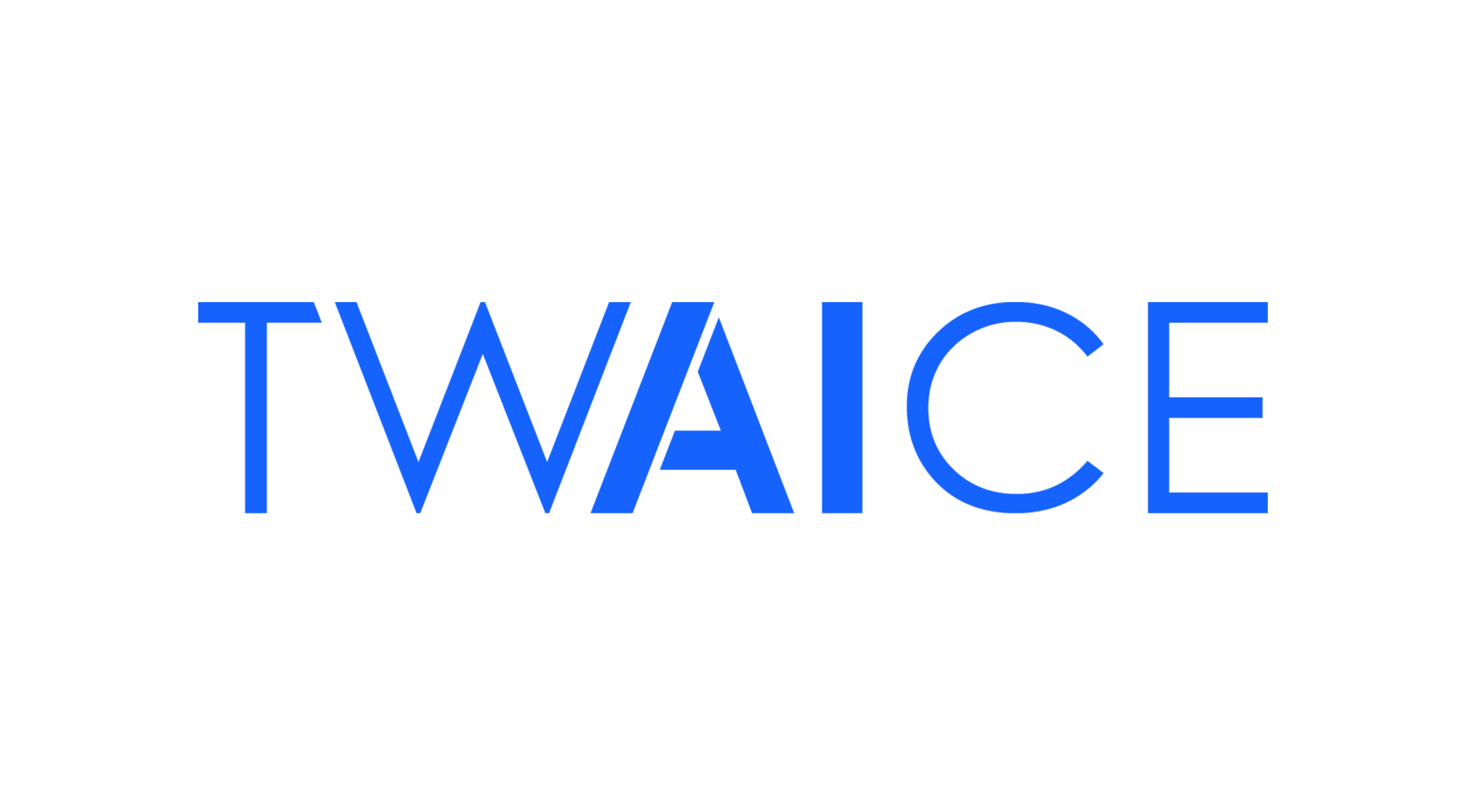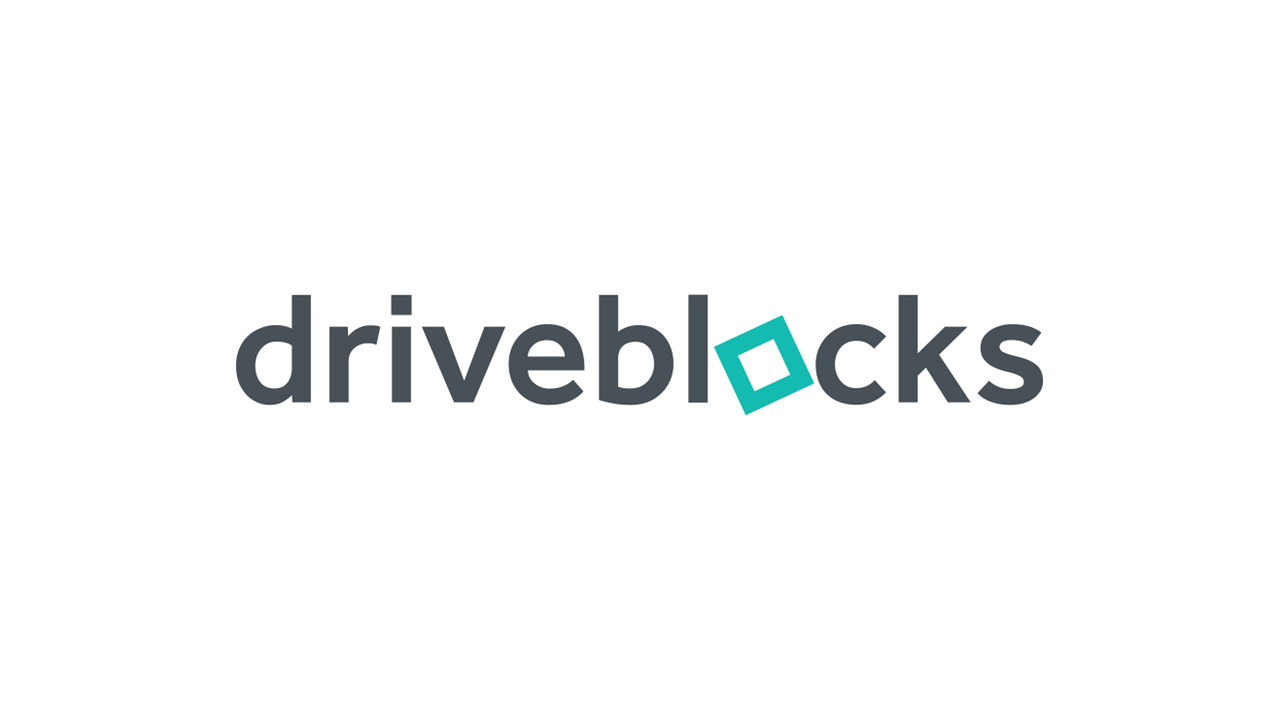 CONTACT US
Send us your non-binding enquiry and we will be happy to advise you on everything from repowering to charging management.