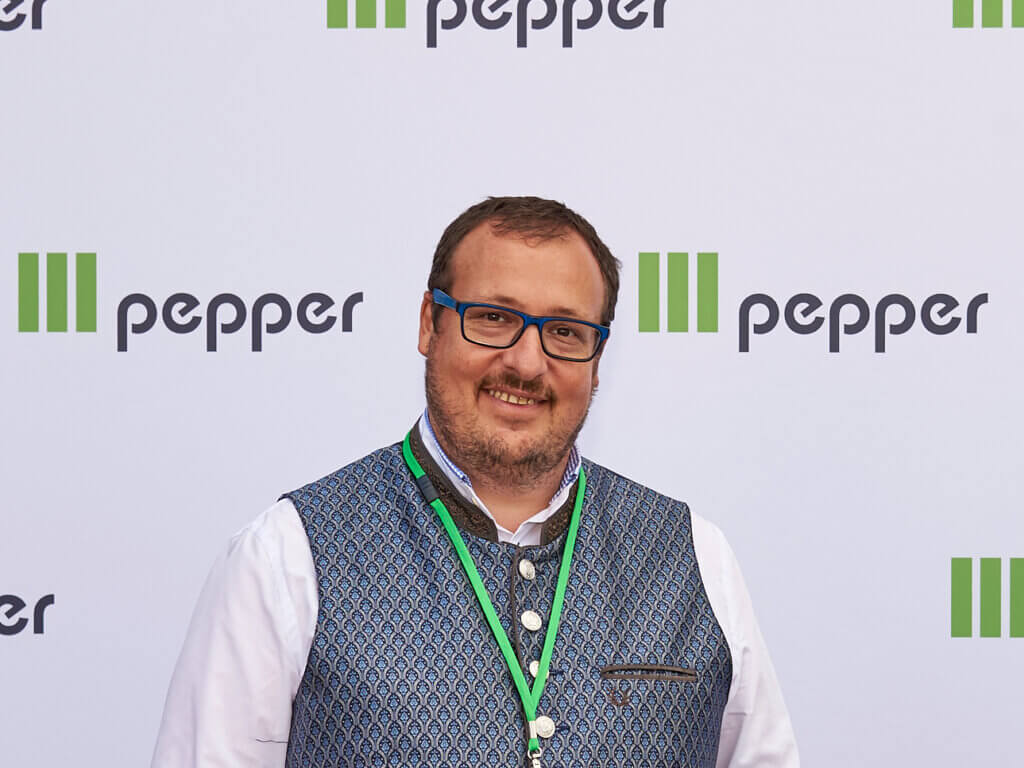 Dear friends of pepper!
The year is drawing to a close and, despite the challenging times, we are pleased to have achieved a number of milestones in 2021 – both for us as pepper and for electromobility in the commercial vehicle industry as a whole.
Firstly, we should mention the entry into force of the new funding guideline for the electrification of the commercial vehicle sector and the task force initiated by the Federal Ministry for Digital and Transport (BMVI) for quality standards in the conversion of buses and trucks, which helped many fleet operators to shed their reservations about electromobility and become enthusiastic about the performance of our solutions.
Secondly, pepper has grown to more than 100 employees* who are continuously improving and developing our solutions at the now four locations in Denkendorf, Garching, Paderborn and Vienna. Despite the pandemic-related restrictions and delays, we succeeded in setting an important course for decarbonization and a Circular Economy 2.0 with an extended service life for commercial vehicles. Retrofitting as an innovation has become an integral part of our industry.
Breathing more healthily in cities and along main traffic arteries continues to be part of our mission. And especially at Christmas time and the turn of the year, taking a breath is so incredibly important for body and soul, especially with the stresses of the pandemic. We wish you and your family a Merry Christmas, health, and relaxation – and for the New Year the courage to change and help shape our future.
Yours,
Andreas Hager with a strong team