pepper develops electrification solutions for buses, trucks, and special vehicles for a fast, economic, and sustainable entry into electromobility.
Learn more
pepper is the world's first digital OEM in the automotive industry for repowering and new vehicles. The innovative etrofit kits for buses and trucks offer the most sustainable form of mobility in passenger and freight transportation – both from an ecological as well as a commercial perspective.
Our
Business
Philosophy
Electrifying transportation – on the move emission-free at all times and everywhere with pepper!
Here at pepper, we are a strong team with a great deal of idealism. Day in, day out, we are passionate about driving successful mobility transformation in our society. Because the mobility of the future is green – climate-neutral, emission-free, and energy-efficient. It must be available to all people, affordable, and designed to meet their individual needs, whether on water, on land, or in the air.
Responsible management and sustainable use of resources and energy is a top priority in every step of development and work. Technology and innovation are what push us to develop completely new drive and vehicle concepts. They make an invaluable contribution to climate-friendly, emission-free mobility in our society. Our focus is on commercial vehicles in passenger and freight transportation. Using our repowering approach, we turn dreams into reality, enabling customers to enjoy the most sustainable form of mobility – both ecologically and commercially.

pepper embraces responsibility
Sustainable environmental and climate protection as well as resource and energy efficiency are important pillars for all our corporate activities. With our ready-for-production conversion solutions for buses and trucks, we are making an active contribution to reducing emissions in transportation towards the major goal of "zero emissions and CO2 neutrality".
Awards
We have already received several international awards for our innovative mobility solutions for buses and trucks – something we are proud of.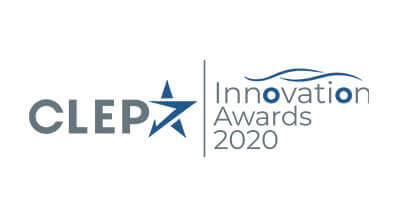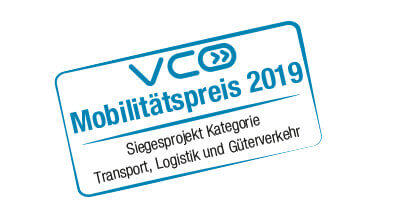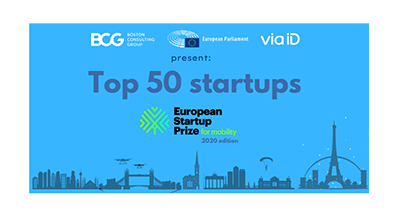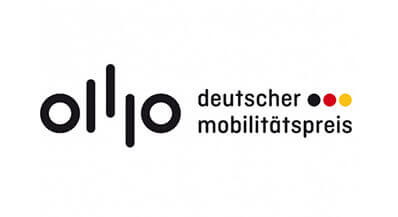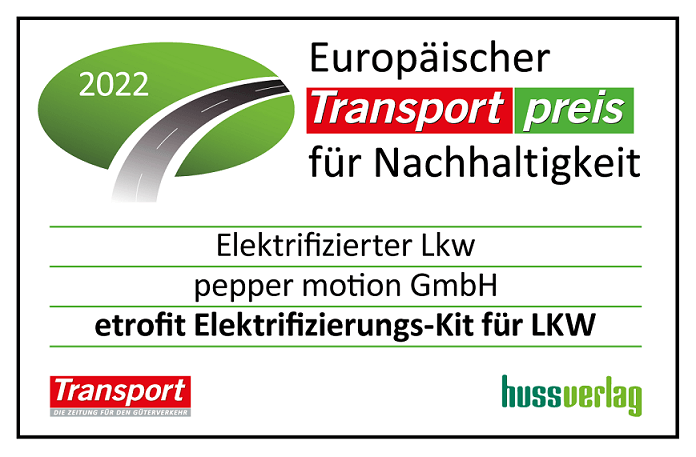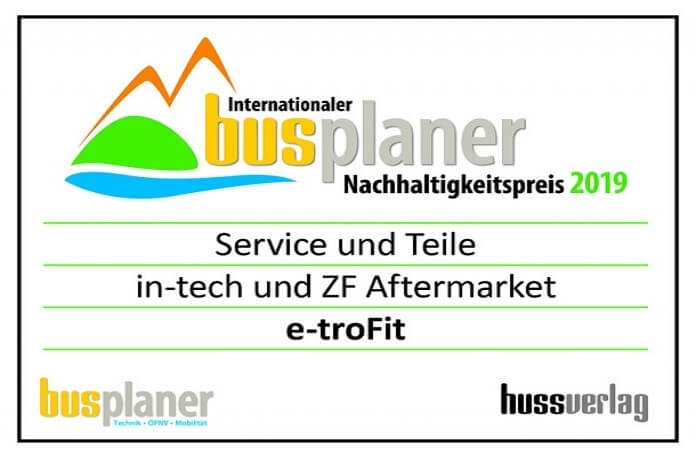 OUR NETWORK
Besides our own locations in Germany, we have local sales partners in France, Italy, and Poland, and maintain additional international contacts.
Thanks to our reliable partners, we are able to ensure the use of high-quality components and qualified conversions in our partner workshops.
Our expertise is in demand in associations and interest groups, and we are happy to play an active role there to bring about lasting change to the mobility of the future.
Denkendorf
Alemannenstrasse 14
85095 Denkendorf
Germany
Garching / Munich
Parkring 30
85748 Garching / Munich
Germany
Paderborn
Technologiepark 31
33100 Paderborn
Germany
Korneuburg
Industriestrasse 1
2100 Korneuburg
Austria
Vienna
Mariahilfer Strasse 121b/4
1060 Vienna
Austria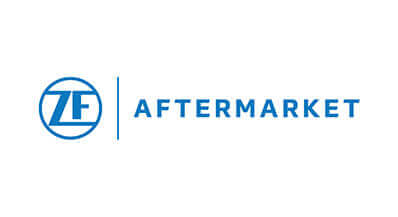 ZF Friedrichshafen AG
We offer a professional conversion solution comparable to the performance and standards of new electric vehicle.
pepper motion GmbH has established a preferred partnership with ZF Friedrichshafen AG where ZF  supplies original components for the electric powertrain.
Our extensive development competence combined with ZF's manufacturing  know-how: A partnership that ensures that the end result is a high-quality product that is comparable to a production vehicle.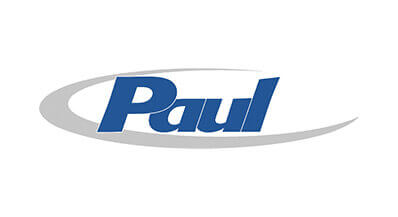 Paul Nutzfahrzeuge GmbH
pepper motion GmbH and Paul Nutzfahrzeuge GmbH have joined forces in a preferred partnership. The aim of the collaboration is to make greater use of synergies in the field of commercial vehicle electrification and to benefit from the partners' value chains.
As an experienced vehicle builder, Paul Nutzfahrzeuge is an important partner in the area of production or conversion of selected types of vehicles, including know-how for new developements.
The company is a European market leader in the field of specialist vehicle construction and carries out chassis conversions, axle modifications, frame extensions, and special configurations on up to 1,000 commercial vehicles a year.
Investors
Friedrich & Wagner Holding GmbH
Friedrich & Wagner is a private investment firm focused on sustainable mobility solutions. They are committed to innovative ideas that can make a positive contribution to our future.
A private equity fund initiated by Lennertz & Co.
Lennertz & Co. is an owner-managed family office that operates independently and entrepreneurially and is focused solely on the success of its clients. The expert team at Lennertz & Co. – which can point to decades of experience – carefully reviews opportunities as they emerge in the segments of venture and growth capital, private equity, and blockchain.

YOU WANT TO INVEST IN THE FUTURE OF MOBILITY?
Become part of our mission of emission-free passenger and freight transport. Contact us!