Whether it's a conversion, a new vehicle or a charging infrastructure: benefit from government funding programmes when electrifying your fleet. With our support, you will receive maximum funding.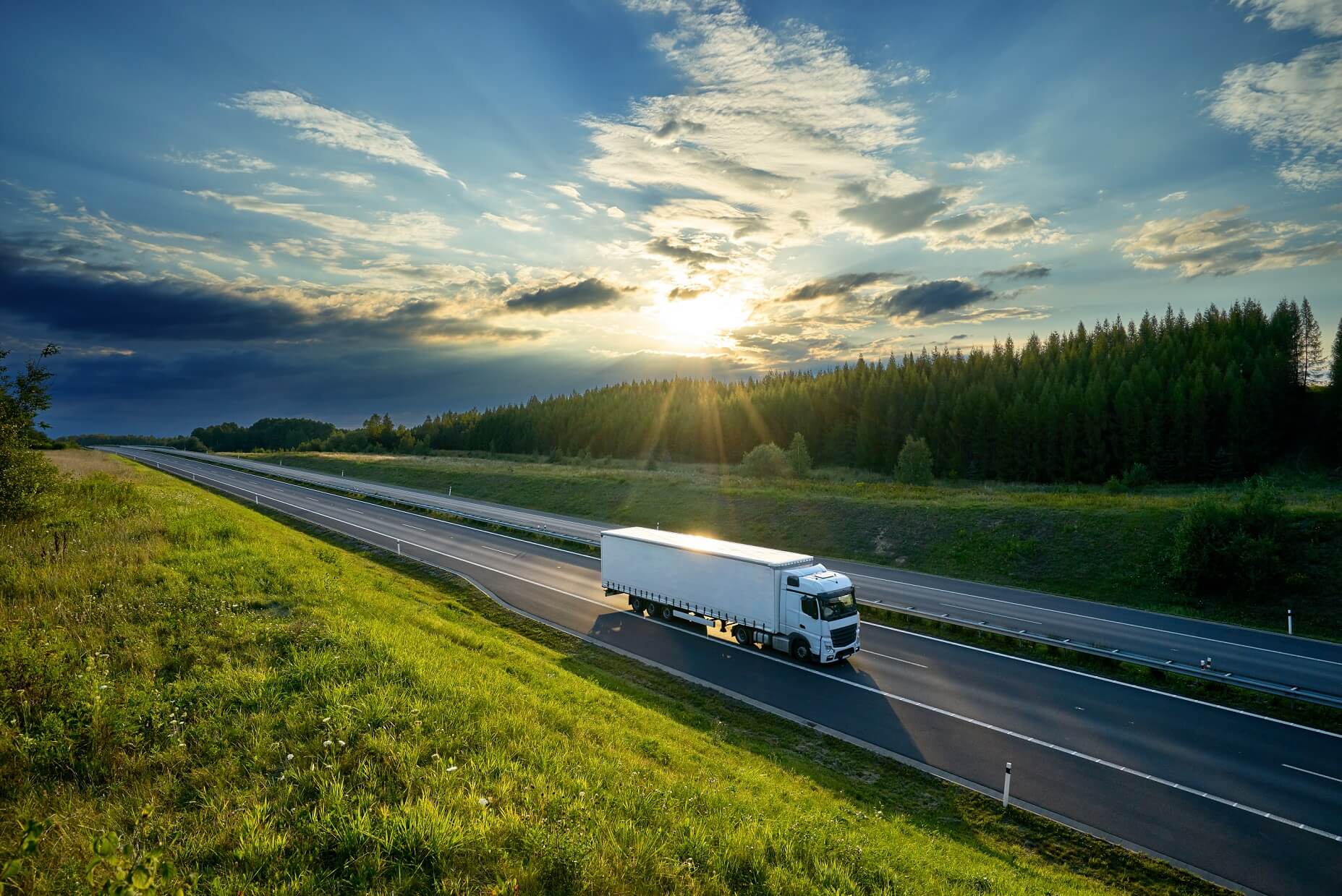 Commercial vehicles and climate protection
The in November 2016 adopted Climate Action Plan 2050 by the German government is in line with the results of the Paris climate protection conference. In the fall of 2019, the German government concretized this plan in the Climate Action Program 2030, referring to the field of commercial vehicles, among other things. In the transport sector, greenhouse gas emissions were previously to be reduced by 40 – 42% by 2030 compared to 1990. On June 24, 2021, the German Bundestag passed the new Federal Climate Change Act (KSG). The amended law even raises the German greenhouse gas reduction target for 2030 to minus 65% compared to 1990.
Similar climate protection plans and targets exist not only in Germany, but also in the DACH region and other EU countries. Similar funding instruments are also used there to implement these climate protection plans.
Achieve climate targets
Buses and commercial vehicles can make a significant contribution to achieving the goals of the climate protection plans. At present, bus and freight transport is still based almost exclusively on the use of diesel-powered vehicles. Converting buses and trucks to low-emission drives results in cleaner air and less noise pollution.
Targeted funding guidelines are therefore being used to support the market ramp-up of buses and commercial vehicles with alternative drive systems.
Today, vehicles with battery-electric or hydrogen-based drive options are often still significantly more expensive to purchase than conventional vehicles, which is why the government subsidy aims to reduce the additional expense of acquiring such vehicles. In addition to the vehicles, the acquisition of the associated charging and refueling infrastructure is usually also eligible for funding.
Apply for funding
There are generally two types of procedures for applying for funding: single-stage and two-stage procedures. In single-stage procedures, a detailed project description must be submitted, which is then decided upon by the funding agency. In two-stage procedures, an outline is submitted first, which roughly describes the project. If the outline is evaluated positively by the funding body, a full application is requested. This must then contain detailed information on the project. The format of the application documents will be announced in the respective funding calls.
In the case of single-stage procedures, a processing time of approx. 4-8 weeks can be expected.
For two-stage procedures, the processing time can take several months (up to half a year).
We will be happy to check whether government funding is also available for your project and can support you throughout the application process in filling out and compiling the relevant documents.